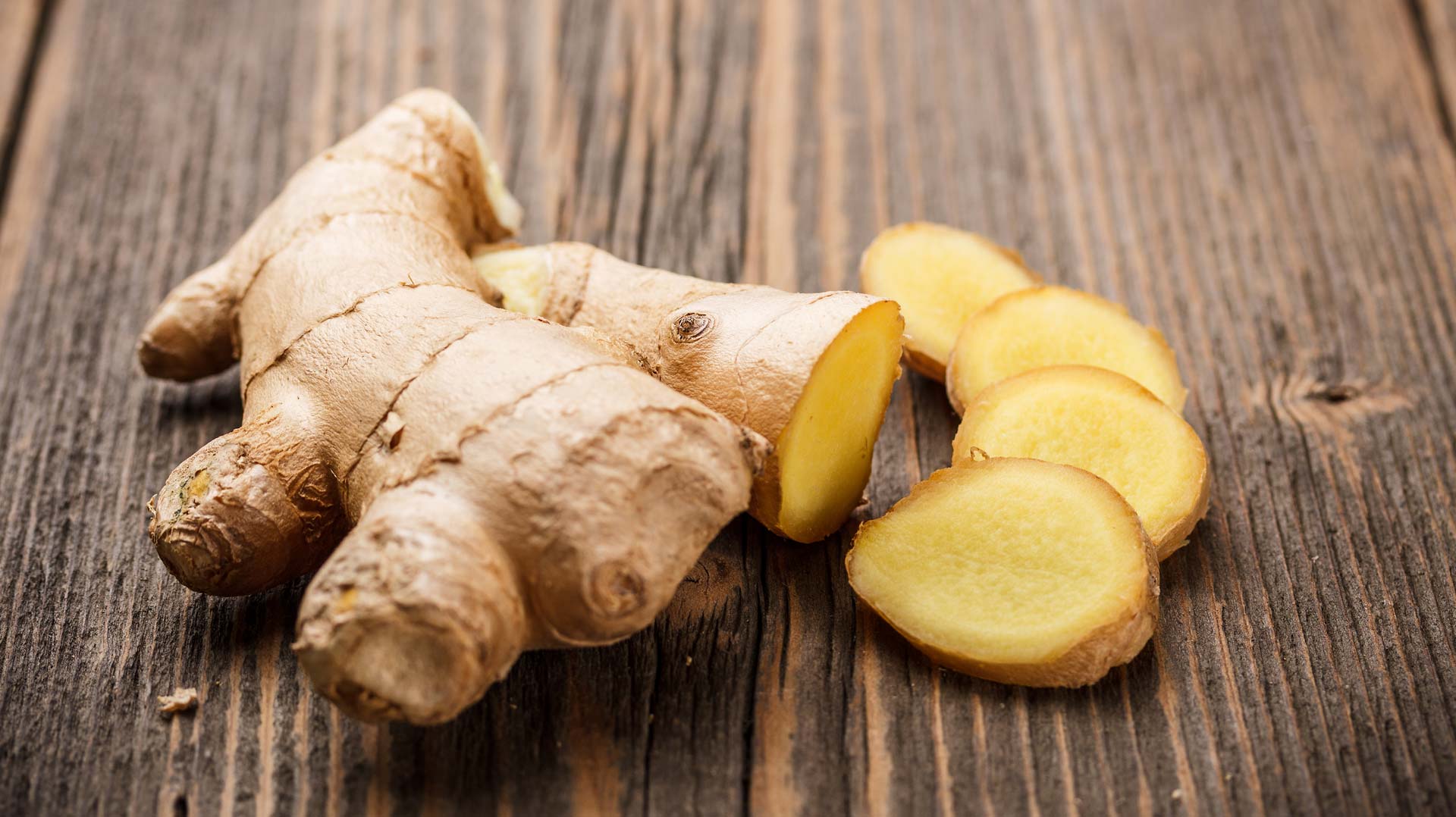 The temperature's dropping, the days are getting shorter and the leaves are changing colour which can only mean one thing - cold and flu season is well and truly upon us. 
Nobody wants to get struck down with a nasty bug and, while it may feel like it's impossible to avoid when everyone around you is sniffing and sneezing, natural supplements are perfect for giving your immune system the boost it needs at this time of year. 
Aside from locking yourself away in the house until summer is back, here are four natural ways to avoid catching a cold.
Garlic 
Garlic boasts a number of immune-system boosting properties and is, therefore, fantastic at helping to fight off infections. As well as reducing your risk of getting ill in the first place, it can also lessen the severity of your symptoms and how long your cold hangs around for. 
It's pretty easy to incorporate garlic into your diet by simply adding it to your food but if you don't like the taste or worry about the smell, you can take an odourless capsule. The added benefits of garlic include its ability to maintain normal cholesterol levels, a healthy heart and circulation. 
Ginger
Ginger is often hailed a miracle plant thanks to the many health benefits it offers. From reducing feelings of nausea and muscle soreness to treating indigestion and lowering cholesterol levels, ginger really is a great all-rounder. 
Easily incorporated into food dishes or smoothies, ginger is an anti-inflammatory which helps to boost your immune system. If you are unfortunate enough to catch a cold however, it can also help to ease symptoms, especially a sore throat.
Turmeric 
Turmeric is a spice which belongs to the ginger family so it's perhaps unsurprising that this too has a myriad of health benefits - especially when it comes to fighting fit during cold and flu season. 
This super spice is particularly great because it has anti-viral properties, inhibits viral growth, reduces cold and flu symptoms and boosts the immune system. Turmeric milk is said to be particularly beneficial to our health and it's easy to make too. There are lots of different variations depending on your taste but this is one of our favourites:
Combine turmeric root, ginger root and honey in a bowl, crushing the spices as much as possible
Heat almond milk in a saucepan
Take two teaspoons of the milk and add it to your spice mixture and stir into a paste-like mixture
Add your paste to the milk and blend until you have a smooth texture
Serve with a sprinkling of organic ground turmeric and cinnamon 
P.S. for an eminently hipster take on the above, try a turmeric latte!
Green Tea
Green tea is widely recognised for its ability to aid with weight loss but it's also packed full of antioxidants which means it's fantastic at keeping illnesses at bay. Researchers also believe that the catechins found in green tea work directly on viruses to impair their activity which means that they're less likely to take hold and cause that dreaded cold in the first place.
If you need further advice on any of our herbs or supplements, head over to our healthnotes where you will be able to find everything from guides and quick tips to posts on a range of health conditions and products.